2019 IN MO-VIEW; THE YEAR OF CLASSIC REMAKES
By Jennifer Ifeoma Ugboh
2018 was undoubtedly a solid year for us movie lovers. Every genre literally had a hit back to back; from Black Panther to Avengers and more, it seemed like the movie odds were in our favor all year. Even our very own Nollywood didn't do so bad we had King of Boys, Lionheart. But if you think the movie gods are done blessing us, think again, because in 2019, not only are we getting bigger and better movies, we are also bringing back the 90's.
Here is a list of some of the movies you should look forward to this year:
FEBRUARY
WHAT MEN REALLY WANT: This gender-swap movie is a take on the Mel Gibson comedy 'What Women Want'. It stars crowd favorite Taraji P. Henson who plays a sports agent who can hear what the men in her industry are thinking.  The trailer already has some rib cracking scenes and we are definitely looking forward to this one. It opens in theaters Feb 8th.
MARCH
CAPTAIN MARVEL: How will the Avengers recover from the mass destruction wrought by Thanos in Infinity War? It is hinted that we might get some answers in Captain Marvel. Set in the 1990s Captain Marvel introduces us to Carol Danvers (Brie Larson), making it Marvel's first female superhero solo movie. It opens in cinemas March 9th.
APRIL
AVENGERS ENDGAME: Avengers Endgame promises to bring resolution to the conflict between Earth's Mightiest Heroes and Thanos, the Mad Titan, which began in last year's Infinity War. We know almost nothing about what will happen – save for the fact Hawkeye is back, Ant-Man joins the fight, and Tony's lost in space. Hopefully, Captain Marvel will likely provide some clues. Opens on April 26th.
MAY
ALADDIN: Disney's live-action adaptations project continues unabated, with this update of the 1992 animated classic. Mena Massoud has been cast as Street Rat #1 Aladdin, with Naomi Scott as Princess Jasmine. Will Smith is the Genie this time. This one opens on May 24th.
JUNE
TOY STORY 4: Just about everyone agrees Toy Story 3 ended the trilogy on a perfect note. Must be why Pixar decided to come back with a fourth part.  Toy Story 4 details are scarce, though we know the main cast will return. Opens on June 21st.
JULY:
LION KING LIVE ACTION REMAKE: 90's babies prepare to relieve the worst pain of your childhood in live action. Prepare to be blown away as not only are we getting a remake, it comes along with a formidable voice cast that includes Donald Glover as Simba, Beyoncé as Nala, and James Earl Jones returning to the role of Mufasa. Those who have gotten sneak peeks at the opening scene say to set your jaws to "Dropped." Opens on July 19th
AUGUST:
FAST AND FURIOUS PRESENTS; HOBBS & SHAW: Dwayne Johnson's character is getting a spinoff off the F&F Franchise alongside Jason Statham for what will likely be some high-octane version of a buddy-cop action flick. It opens on August 2nd.
SEPTEMBER:
IT CHAPTER TWO: The Stephen King fans who saw 2017's IT, were quick to point out that the film only tells half of the original novel's story. This follow-up takes place 30 years later with a grown-up cast. Opens on September 6th.
OCTOBER
JOKER: Separate from the other Joker movie that will see Jared Leto reprising the character he played in 2016's Suicide Squad, and it features the origin story for the Clown Prince of Crime. Opens on October 4th.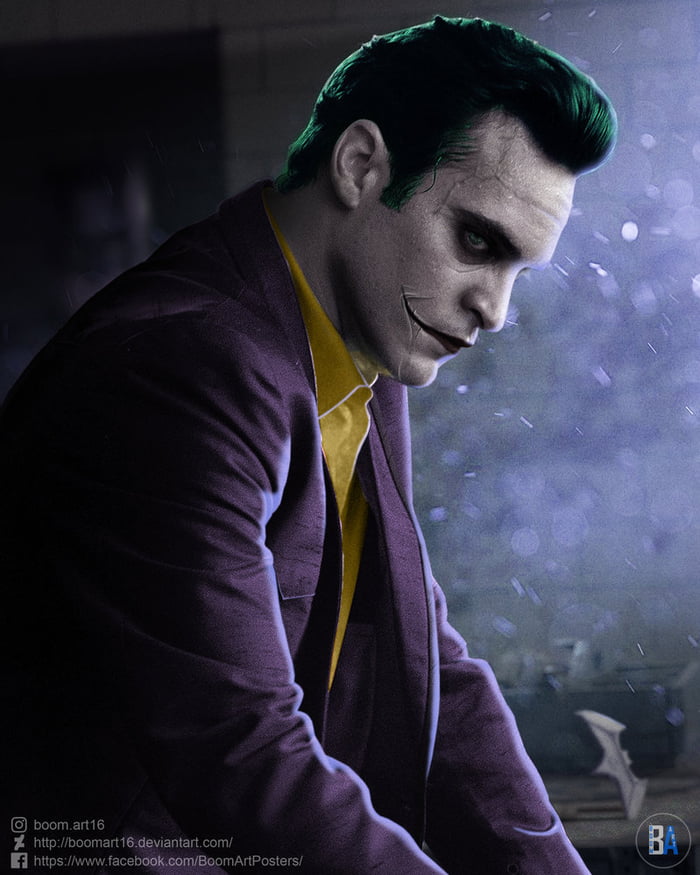 NOVEMBER
Frozen 2: Original directors Chris Buck and Jennifer Lee, as well as original stars Kristen Bell, Idina Menzel, and Josh Gad, return to Arendelle for a sequel to the successful Frozen 1. Opens on November 22nd
DECEMBER:
STAR WARS EPISODE IX: The Force Awakens helmer J.J. Abrams is entering the captain's chair for this sequel trilogy finale. Star Wars fans can expect nothing but the best. Opens on Dec 20th